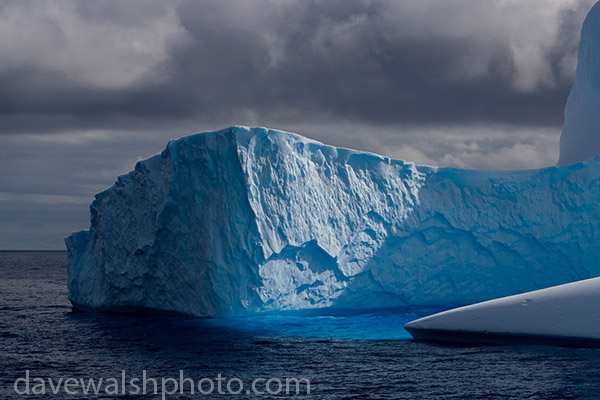 I posted this blog on greenpeace.org – it's an exploration of the meaning of recent news on the West Antarctic ice shelf collapse.
The "irreversible collapse" of glaciers in Antarctica is dominating headlines around the world this week. News outlets are breathlessly reporting that the dramatic rise in sea levels that's now on the cards. So what does it mean? Should we panic? Do we need to grab the family, and head for the hills?
Well, no, we shouldn't panic. Not yet. If we're going to freak out, we should perhaps be more constructive – and get real about our carbon emissions, energy efficiency, adaption and supporting the people who needs the most help. Let's be clear – it's not as if a giant ice cube has been dropped into the Southern Ocean, generating a monster tsunami. We don't need to start filling a large wooden boat with two of every living creature and one Russell Crowe, either.
Read More »Antarctica's Glaciers are Collapsing – Are We Ready To Pay Attention?